Leading the Intelligent Logistics Revolution
We apply advanced robotics and AI technologies to realize flexible, reliable and highly-efficient solutions for warehouses, factory and supply chain management.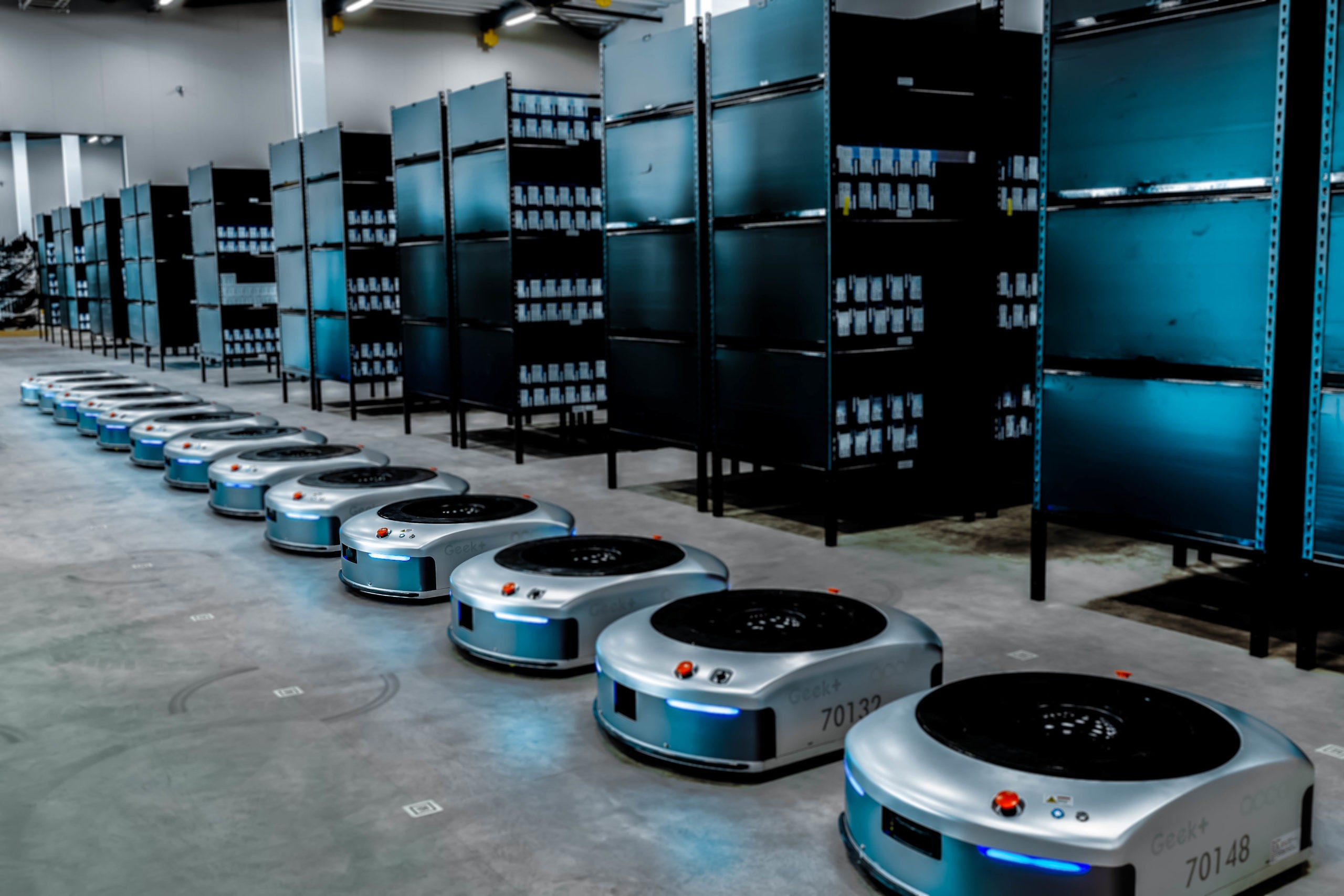 Creating the warehouse of the future
Our intelligent robots and AI technologies are paving the way for unmanned warehouses. We provide comprehensive, smart and flexible automation solutions for complete warehouse management.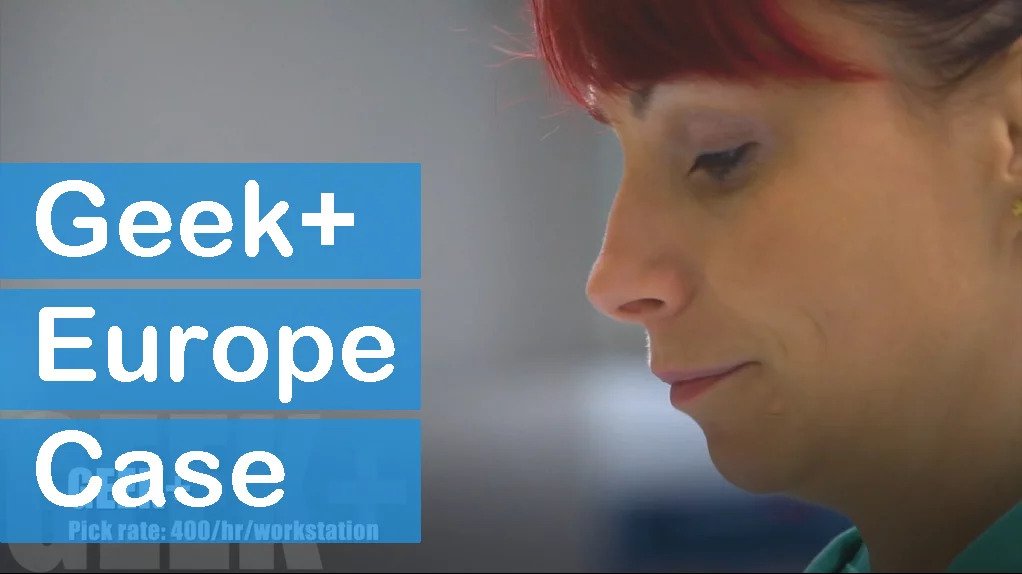 Introducing smart factories
Geek+ develops intelligent robots dedicated to making factory operations flexible and agile, improving the manufacturing production model.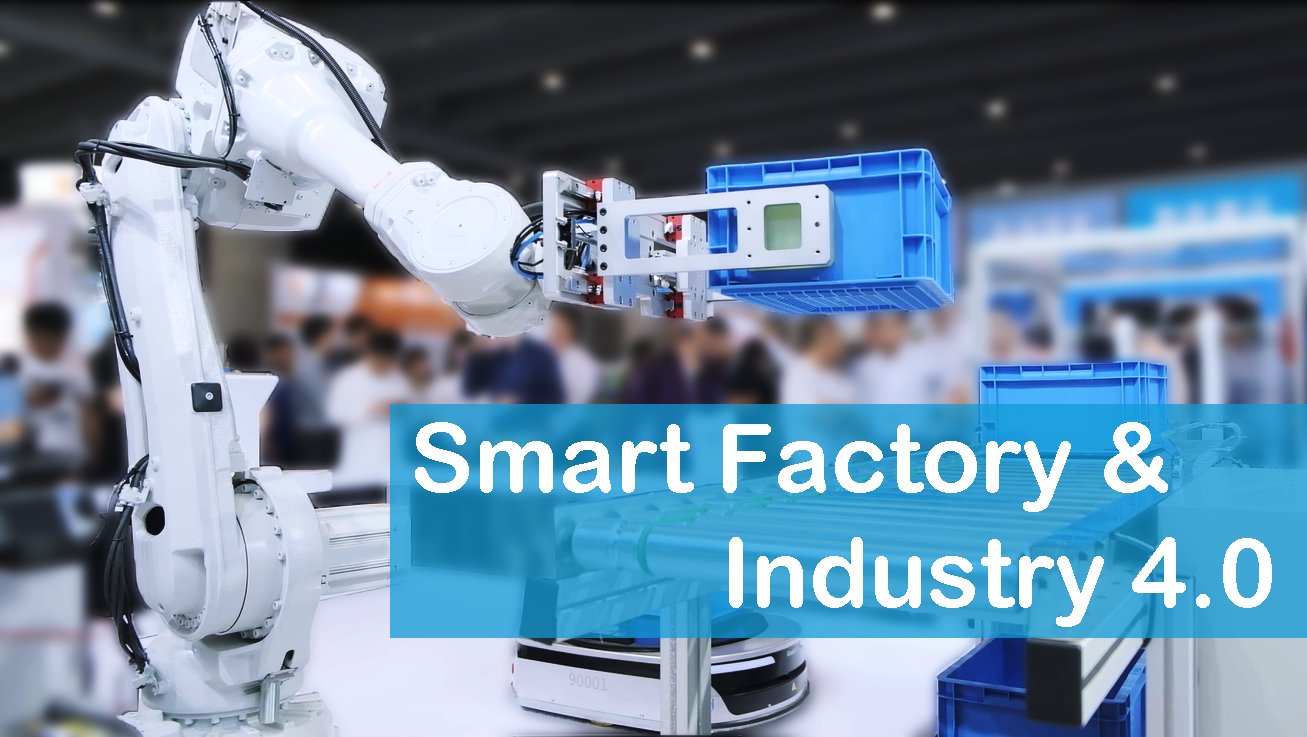 Deep Industry Knowledge and Supply Chain Expertise
Market pressure under consumption upgrade, inventory management of massive SKU and uncontrollable labor cost have become challenges e-commerce, retail and other industries. We customize our solutions to specific industrial scenarios. Geek+ provides a flexible choice to break industry bottlenecks.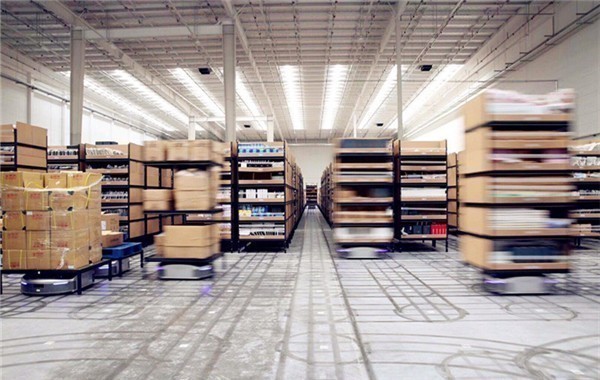 Success Stories
3PL, DSV
DSV is a global supplier of transport and logistics solutions. With offices and facilities in more than 90 countries…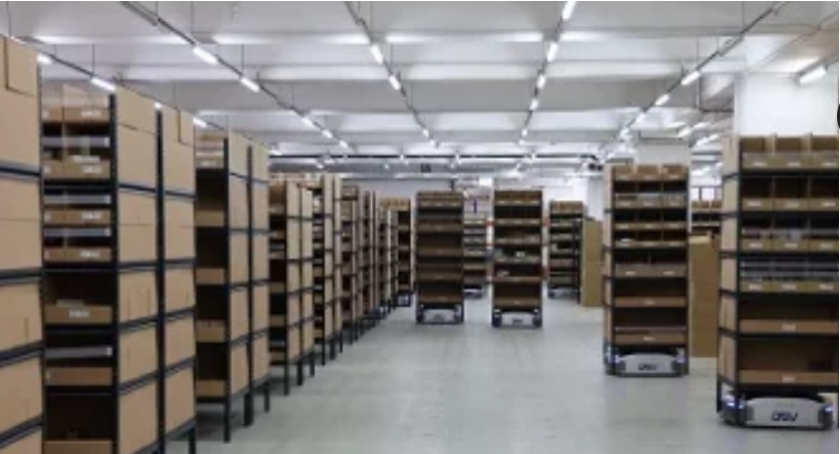 Success Stories
3PL, MW logistics, Poland
MW logistics has applied Geek+ picking system in its Poland warehouse. The size of the warehouse is 6,600㎡. There…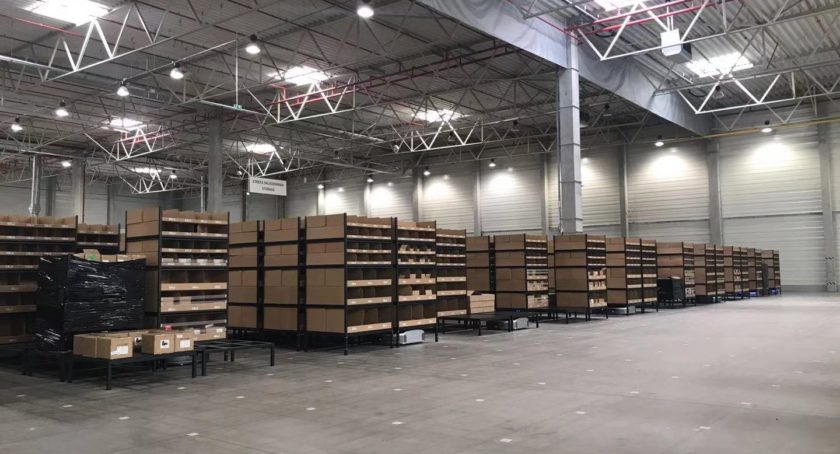 Success Stories
Automotive, FAW Group
The logistics industry is undergoing profound changes in the era of intelligence, also has been forced to improve…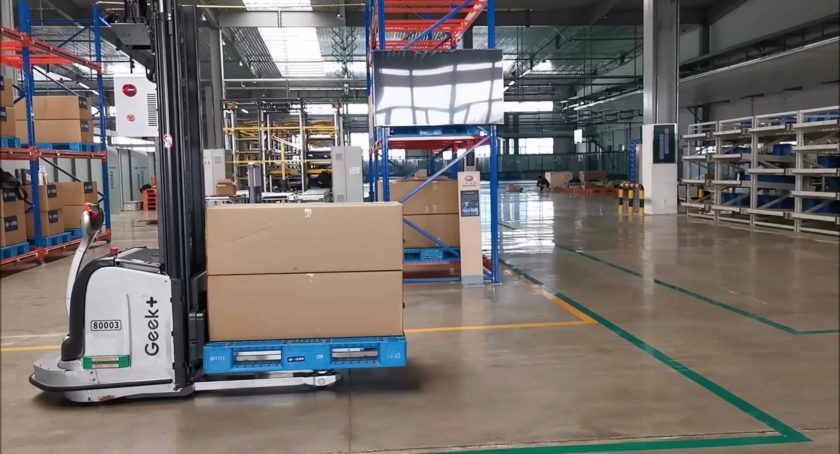 Success Stories
Pharmaceutical, DKSH
Geek+ provides robotics warehousing service to DKSH. This robotic warehouse based in Hong Kong and started running…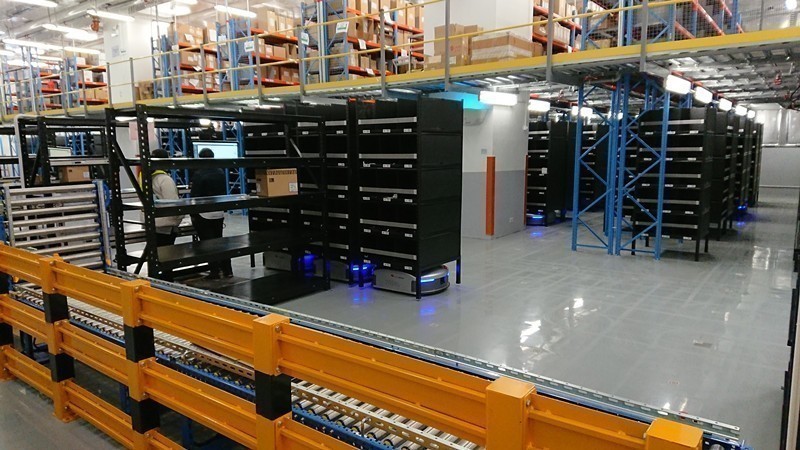 Success Stories
E-Commerce, ACCA, Japan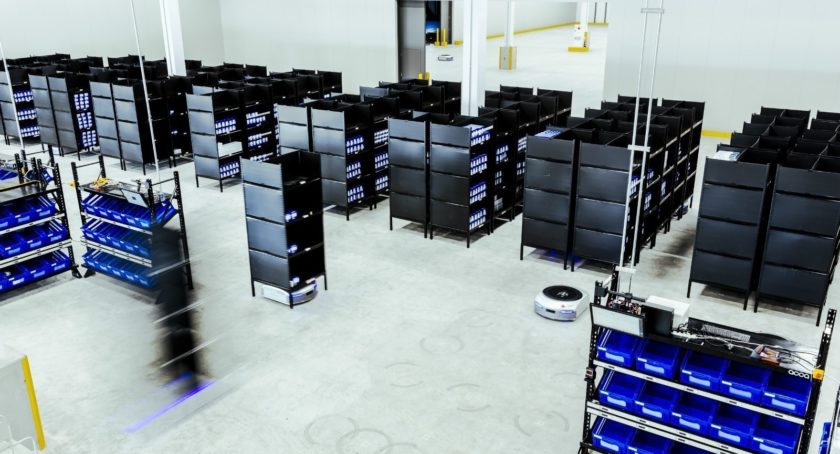 Success Stories
Postal, SF Express
Geek+ started cooperation with SF Express in June, 2017, and started to deploy warehouse in Guangdong Province.