Our Service & Support Portfolio
We flexibly convert our product features and your needs into a variety of service product offerings, specific service content and delivery standards, ensuring you get the right solutions with minimum downtime, maximum system efficiency and availability.

24/7 Help Desk

Remote Technical Support
Onsite Repair

System Maintenance & Upgrade

Service Packages
Preventive Maintenance

Residential

Spare Parts Service

Training & Certification
24/7 Technical Support
24/7 Help Desk
Our service help desk is available worldwide 24 hours a day, 365 days a year, to rapidly respond to your service claims and assign them to the right department for sufficient support. Your service cases are properly recorded and traced in our Service Platform.
Remote Technical Support
Whenever and wherever your system has an urgent incident, our technical support engineers and experts are here to provide remote diagnoses and reliable resolution over a secure VPN connection to minimize system interruption.
System Maintenance & Upgrade
We provide regular system maintenance and upgrade, including error corrections, modifications and other changes or improvements to your system, reducing system risks and enhancing operating performance.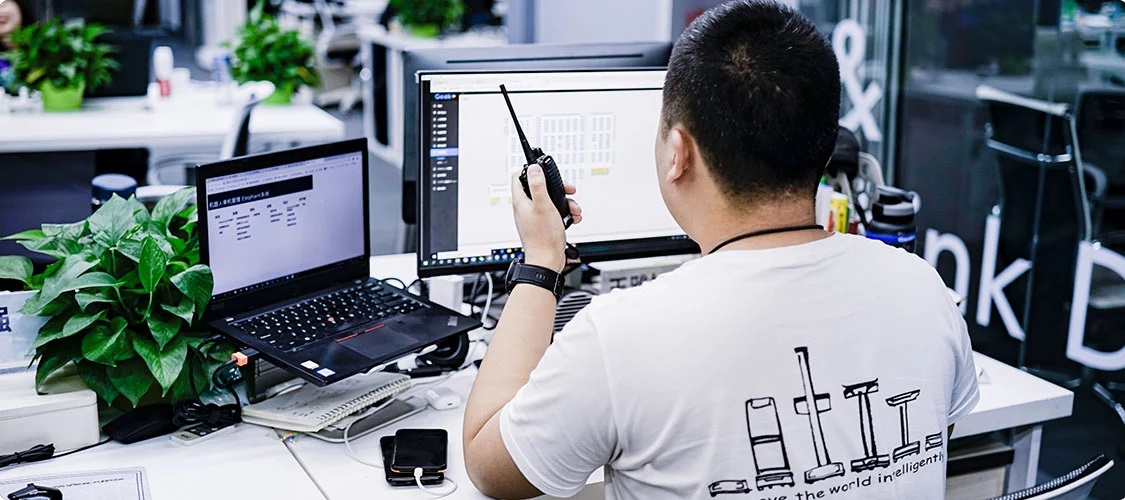 Field Services
Onside Repair
Our specially trained and certified field engineers quickly attend to your service request if onsite intervention is required, and repair robots and charging stations at the location you need following local regulations and safety requirements.
Preventive Maintenance
Your installed bases are maintained according to our planned schedules that are flexibly tailored to fit with your operational demands. Our high skilled field engineers carry out onsite inspection or component replacement in a timely and professional manner to ensure hardware reliability and lifetime performance.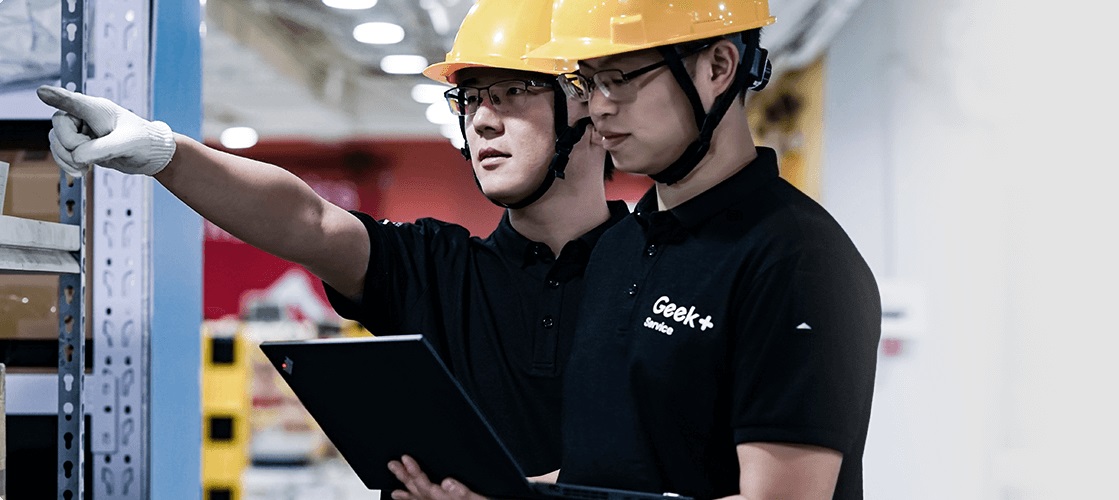 Spare Parts
We plan and run spare parts inventory and manage service material logistics to provide genuine Geek+ spare parts around the clock and from all over the world. With diverse spare parts packages and spare parts centers located in countries and regions such as the US, Germany, Poland, Japan, Taiwan, Hong Kong and Mainland China, we are able to dynamically align with your special service needs.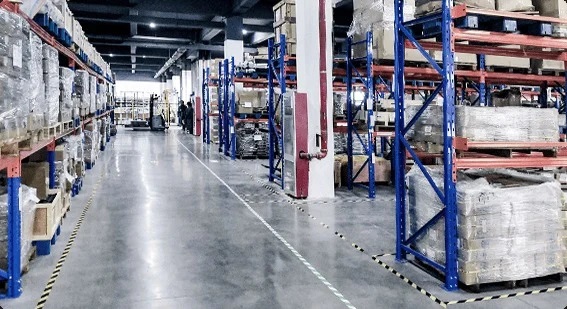 Training
Our training courses are set up for the purpose of transferring know-how and expertise of our products and services to you either as our customers or service partner candidates. Besides, We offer onsite trainings to enable your employees capable of handling basic equipment and system errors by themselves.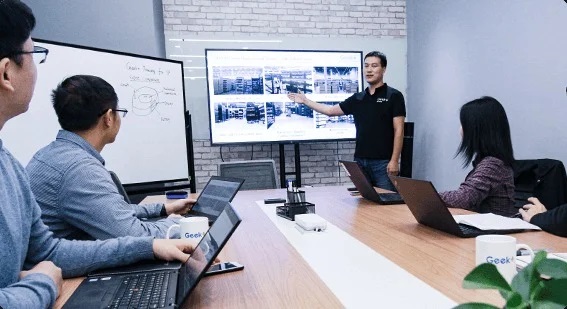 Service Delivery
Highly skilled and experienced service team, properly managed service materials, diverse service offerings and well defined service procedures lead to our global service delivery of best quality in a timely, safe and sufficient manner.

Service Partner Program
We have been extending our service expertise and resources into key target markets around the world by actively developing service partners. Through specially designed courses and onsite training during project implementation, we transfer in-depth knowledge and skills to our service partners. After a rigorous authorization process, they are capable of providing you with faster and more flexible services.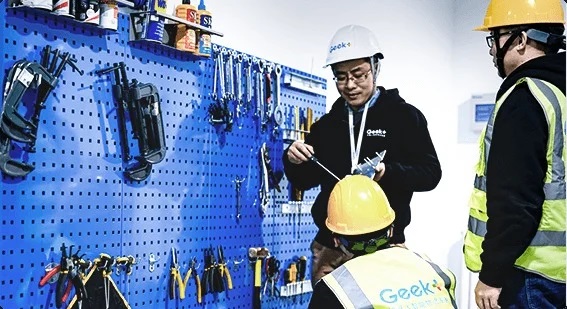 Continuous Service Improvement
Customer focus is our core strategy and we make every effort to improve our service operation excellence. Driven by customer experience, we have established a complete closed-loop procedure of service plan, delivery, measurement, analysis and enhancement, making your voice heard, acted on and reported back.