The game-changing picking system boosts efficiency improvement by 200%+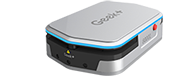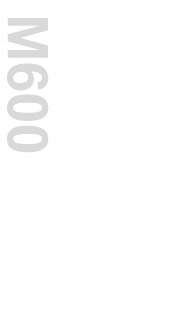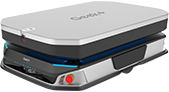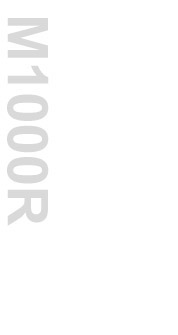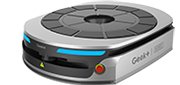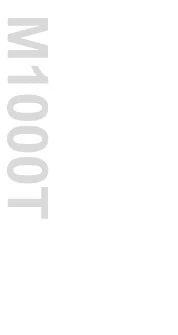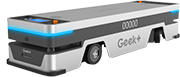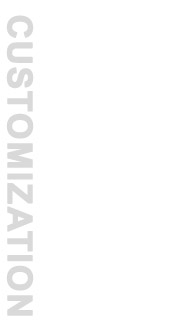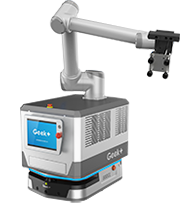 No-load speed 1.5m/s, full load speed 1.5m/s
No load 1.5m/s, full load 1.5m/s
No-load speed 1.5m/s, full load speed 1.5m/s
No-load speed 1.5m/s, full load speed 1.5m/s
No-load speed 1.5m/s, full load speed 1.5m/s
Two-wheel differential drive
Two-wheel differential drive
Two-wheel differential drive
Two-wheel differential drive
Two-wheel differential drive
SLAM+assisted navigation+QR code navigation+Vision
SLAM+assisted navigation+QR code navigation+Vision
WIFI,support 2.4G/5G,IEEE802.11 b/g/n
WIFI,support 2.4G/5G,IEEE802.11 b/g/n
WIFI,support 2.4G/5G,IEEE802.11 b/g/n
WIFI,support 2.4G/5G,IEEE802.11 b/g/n
WIFI,support 2.4G/5G,IEEE802.11 b/g/n
Li-ion battery DC50.4V(typ)24.7Ah
Li-ion battery,DC50.4V(typ),39Ah
Li-ion battery DC50.4V(typ)24.7Ah
Li-ion battery DC50.4V(typ)24.7Ah
Li-ion battery DC50.4V(typ)24.7Ah
Charging for 10 minutes, working for one hour
Charging for 10 minutes, working for one hour
Charging for 10 minutes, working for one hour
Charging for 10 minutes, working for one hour
Charging for 10 minutes, working for one hour
Towing,Lifting,Roller, Human-machine interaction platform
Together with cobots, customized grippers and vision system
Lift
Geek+ Lift solution includes M1000, M600, M100, and other AMR models equipped with lifting capabilities. The standard lifting module includes SLAM navigation that enables AMRs to follows virtual lines in complex environments. Optional to customize the module for different height, dock mechanisms, and payloads.
Tugger
Geek+ Tugger solution includes M1000T, M600, M100 and other AMR models equipped with strong pulling capabilities. It can postion carts accurately and handle large carts effectively, also adaptive to different cart sizes. M1000T can tow multiple carts at the same time.
Bin Mover
Geek+ Bin Mover includes M600, M100, and other AMR models equipped with bin moving mechanism. It offers customizable single-box and multi-box operating mechanisms of different sizes, including rollers, conveyor belts, etc. It can also fitted with various sensors to ensure security and reliability and enables automatical connection with infrastructures for unmanned operations.
Robot Arm Hybrid
The Robot Arm Hybrid is the integration of AMR and robotic arm using Geek+ moving management system. It offers high efficiency, flexibility, and agility, replacing traditional AGV and conveyor lines to finish the last step for loading and production. It's easy-to-deploy with ROI less than two years.
Tasks management system for logistics moving processes
Fully integrated with Geek+ robot management system, the system manages tasks, process, and scheduling of moving robots. Its robust process management capabilities can achieve optimal path planning and traffic control for hundreds of multi-type robots, It also supports cross-floor transportation. The system is user-friendly and easy to deploy.
Robot management system for M series
The system provides functions of map editing and monitoring, charging station management, and log management. It can be connected with various robot modules, like rollers, traction, jacking, etc.
SLAM and QR code navigation
Geek+ moving robots can support both QR code navigation and SLAM navigation, switching to the most suitable one based on the working condition. SLAM navigation enables location and mapping in real-time using laser and camera sensor fusion. With SLAM, robots can maintain good positioning and motion control in a complex environment. With QR code navigation, the robot can travel fast following an accurate path.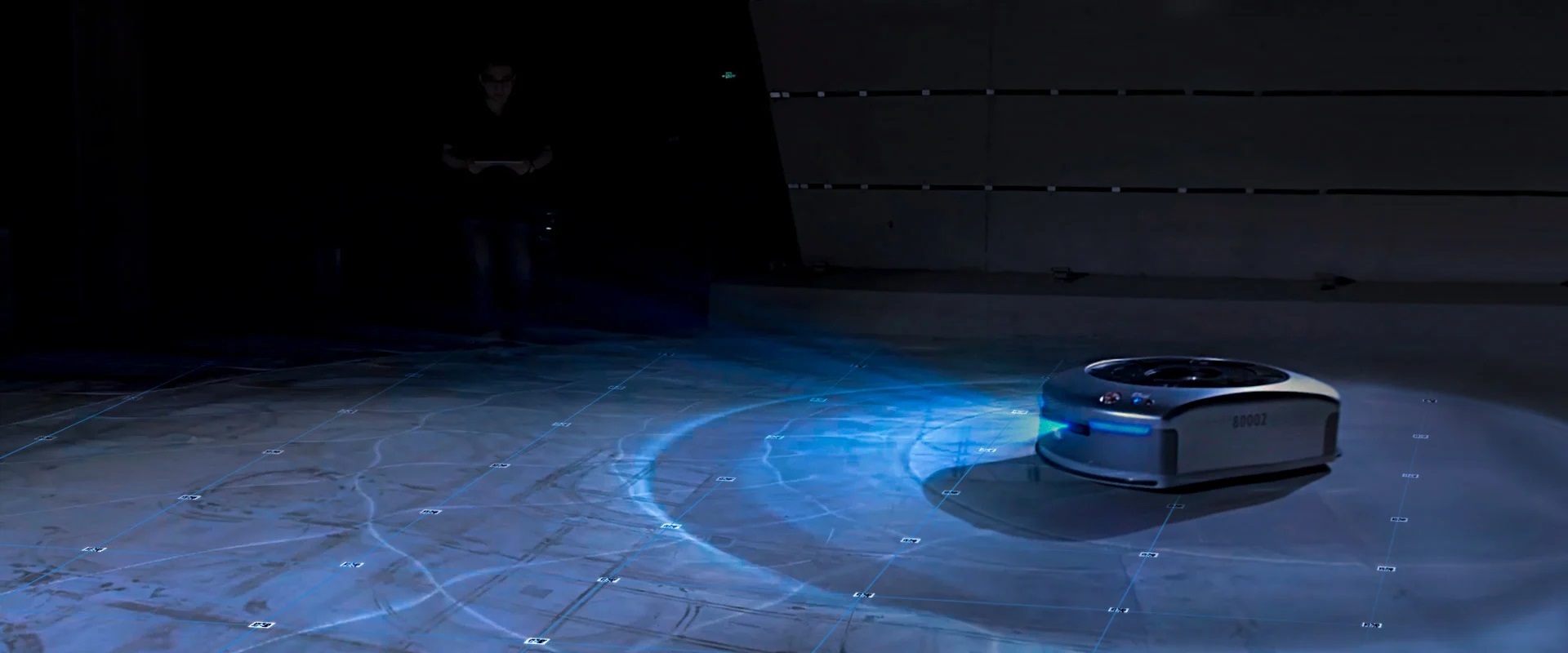 Unique advantages of moving solution
Rapid Deployment
Ready and easy deployment for singular robots
Short project implementation cycle of only 2-4 weeks for multiple robots
Smooth Operations
Able to independently create and modify mapping according to requirements
Customizable process management and charging policies
High Investment Value
Increase in moving efficiency by at least 50%
Possible to achieve return on investment within a year
Flexible Scheduling
Flexible addition or removal of robots to fit changing needs
Supports the simultaneous utilization of different models of robots
Highly Adaptable
No need for environment modifications
Suitable for complex human-robot interaction scenarios
Covering full moving scenarios
Geek+ Moving System is suitable for moving scenarios in warehouses of e-commerce, retail, third-party logistics, automobile manufacturing and many other industries. The four solutions have their own characteristics, covering full scene:
Lift
Warehouse pallet transport warehouse Bin or Shelf delivery of material to production lines Equipment and product moving in factory
Tugger
Cage moving warehousing logistics Shelves moving in production lines Equipment moving in factories
Bin Mover
Bin moving in warehousing logistics Shelves moving in production lines
Robot Arm Hybrid
Temporary storage warehouse picking + production line multi-station material distribution Raw material distribution + automatic line feeding Automatic inspection