Smart UVC Disinfection Robot – Lavender
Lavender, the smart UVC disinfection robot, destroys 99.99% of pathogens using ultraviolet lights and autonomous navigation to safely disinfect areas. Lavender operates without supervision 24 x 7 to keep your workspace safe without the use of chemicals or manual labor.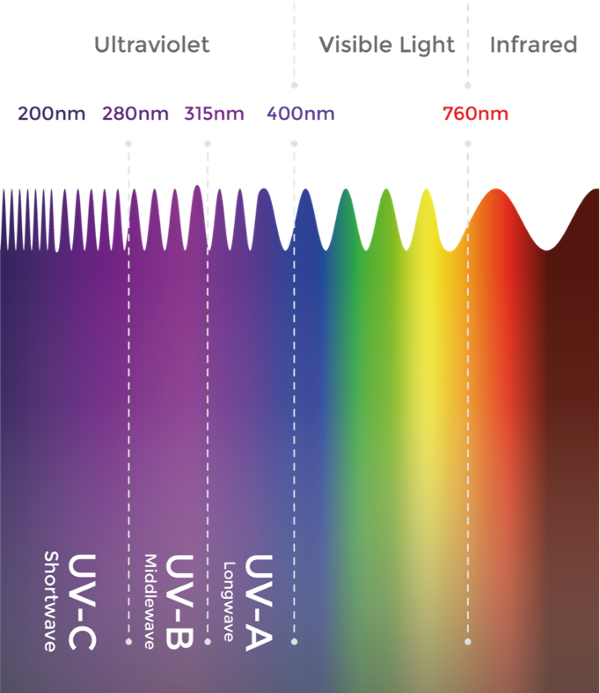 Effective Disinfection
Lavender uses high power germicidal UVC light at 253.7 nm to destroy DNA and RNA structures of bacteria and viruses in a chemical free and environmentally responsible way.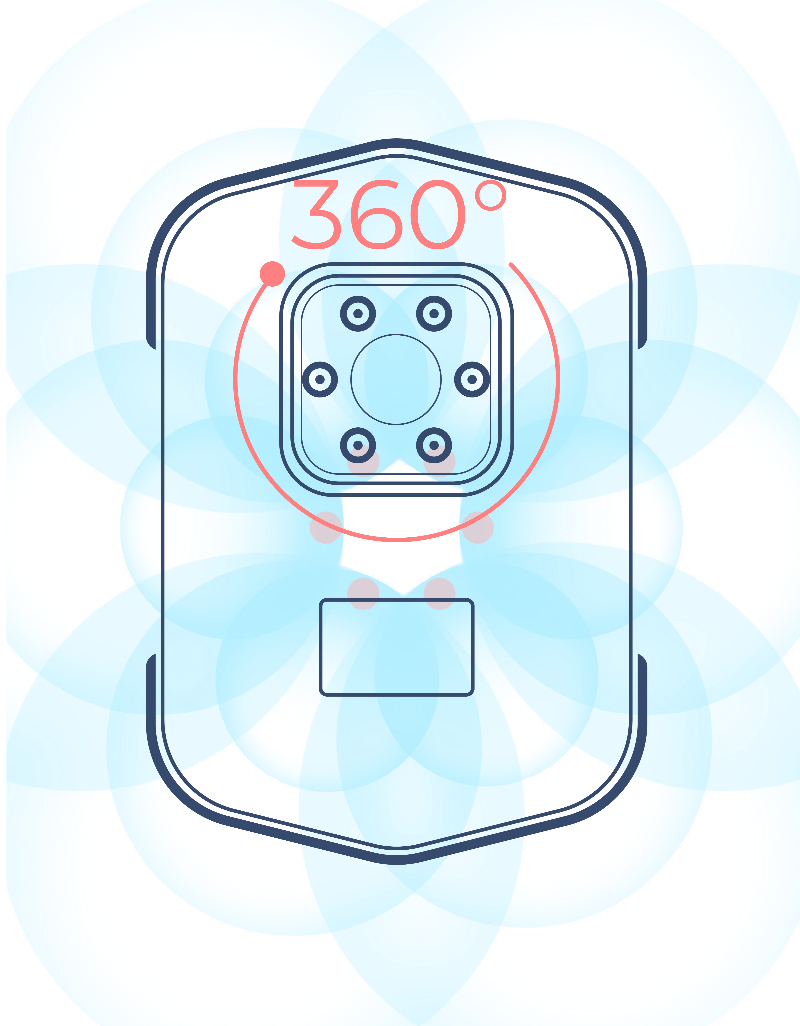 Efficient Disinfection
• High Illuminance
• UVC Radiation
• 6x 145μW/cm2 Philips UV Lamps
UV lamps are arranged in a circular pattern for
peak energy delivery 360˚ to areas most often
carrying pathogens.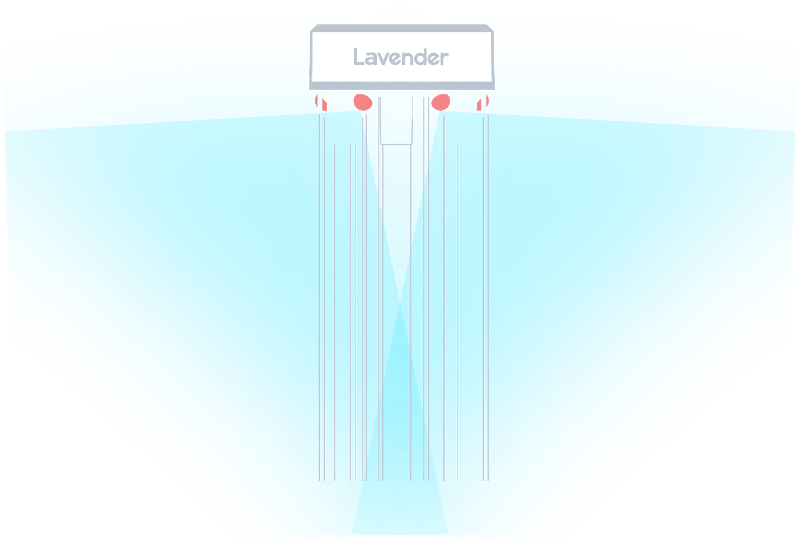 Safe Disinfection
Equipped with multi-sensors and intelligent algorithms, the robot will shut down the UV lamps automatically if it detects a person nearby.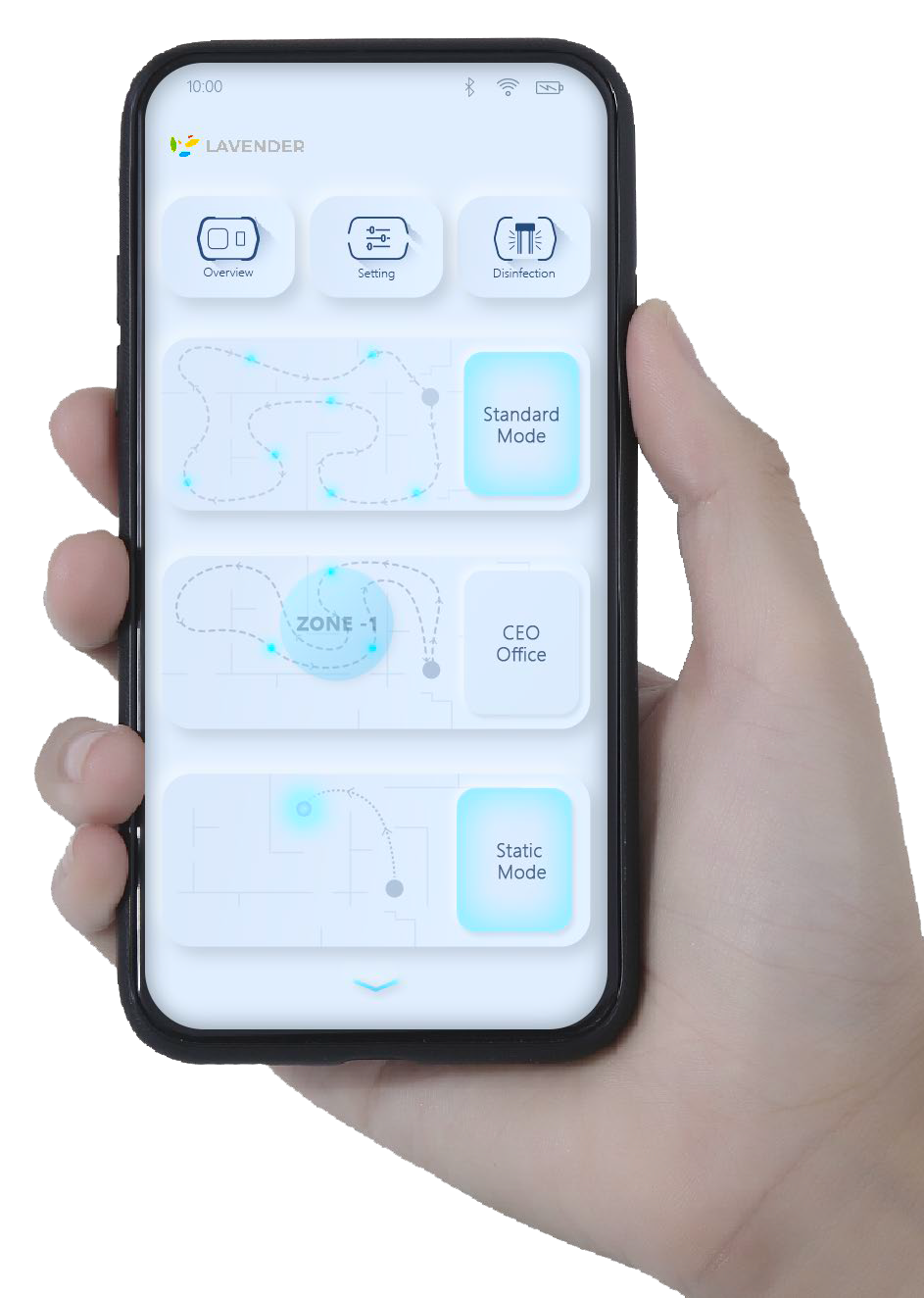 Systematic Disinfection
Lavender disinfects blind spots that manual cleaning cannot effectively or economically reach.
Standard Mode
Automatically performs unmanned full-map disinfection at a default duration.
User-Defined Mode
Automatically performs unmanned disinfection along a pre-set route at a user-defined duration.
Static Mode
The remotely controlled robot reaches a specific spot and completes disinfection.