Picking System
Market pressure under the consume upgrading, inventory management of vast of SKUs and unpredicted labor cost have become the common challenges of E-commerce and many retail industries. Geek+ provides a flexible choice for breaking industry bottlenecks.
Introduction
Geek Picking System realizes Goods-to-Person picking by enabling robots to carry shelves which improve productivity and lower labor cost. The system includes Geek robots, backstage control system, standard picking station and charging station.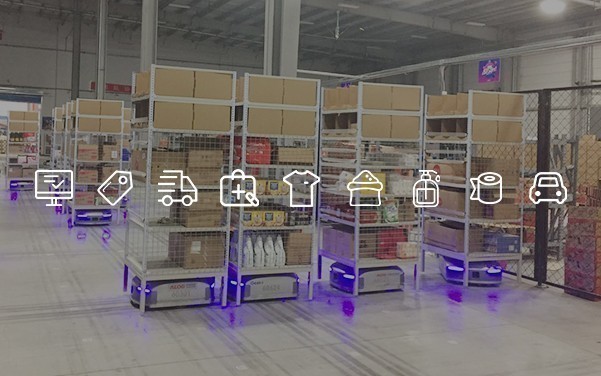 Application Scope
Geek picking system is suitable for multi-SKU, normal-size goods picking operation and operating warehouse could be tens thousands of square meters. The system can be applied in E-commerce, retail, 3PL, medical, clothing, food, daily consumables, manufacturing, automobile, etc.
Features
Stable Lifting and Carrying
Flexible Intelligent Scheduling
Advanced Automatic Charging
Accurate Navigation and Obstacle Avoidance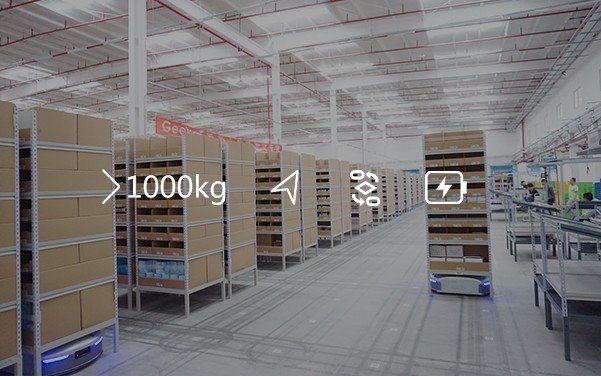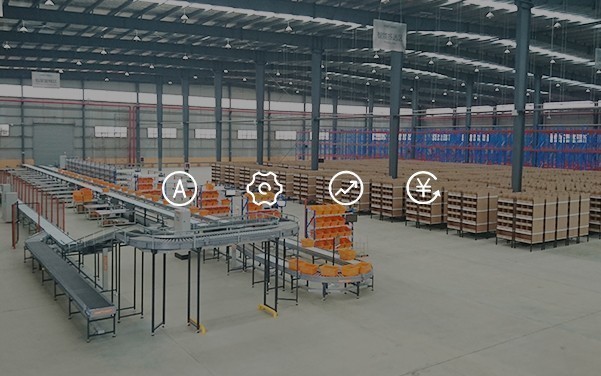 Benefits
Lower Cost: Decrease 50%-70% labor
Rapid ROI: 2-3 years' payback period
Fast Deployment: Completed within 3 months
Great Flexibility: Lower investment risk effectively
Two-wheel differential drive
Two-wheel differential drive
Two-wheel differential drive
Empty max. speed: 2m/s
Fully loaded max. speed: 1.5m/s
Empty max. speed: 2m/s
Fully loaded max. speed: 1.5m/s
Empty max. speed: 2m/s
Fully loaded max. speed: 1.5m/s
Automatic charging,
support user-defined
Automatic charging,
support user-defined
Automatic charging,
support user-defined
24 hour operation,
support user-defined
24 hour operation,
support user-defined
24 hour operation,
support user-defined
Lithium-ion battery,
38.5Ah capacity
Lithium-ion battery,
38.5Ah capacity
Lithium-ion battery,
38.5Ah capacity
QR code visual navigation &
inertial navigation
QR code visual navigation &
inertial navigation
QR code visual navigation &
inertial navigation